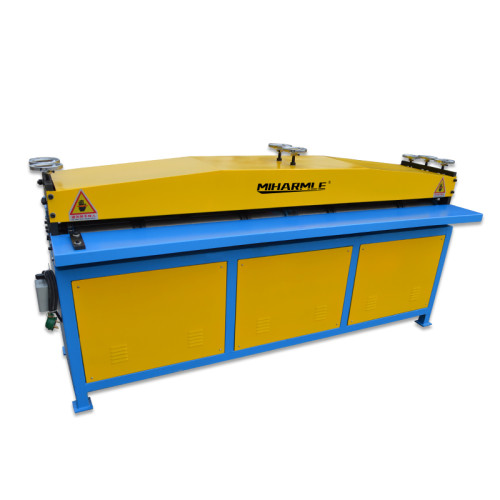 Electric Shearing Machine Q11 3x1300 Sheet Metal Electric Shearing Machine Auto Shearing Machine
Model

Q11-3*1600; Q11-3*2000; Q11-2*2500
Description
Electric Shearing Machine Description
Sheet metal electric shearing machines are specifically designed for cutting sheet metal. They are used in various industries such as automotive, construction, HVAC, and metalworking. These machines have a strong electric motor that powers the sharp blade to cut through the sheet metal with precision.When looking for a sheet metal electric shearing machine, you should consider factors like the maximum thickness of the metal it can handle, the size of the blade, the speed of the machine, and the quality of the blade edge. Additionally, features such as adjustable blade clearance, a back gauge for precise cuts, and safety measures like guards and emergency stop buttons are also important to consider.
Main Technical Parameters

| | | | | | |
| --- | --- | --- | --- | --- | --- |
| Modle | Shear plate thickness(mm) | | | | |
| | 3 | 1600 | 30 | | 4.5 |
| | 3 | 2000 | 30 | | 5.5 |
| | | 2500 | 30 | | 5.5 |
1. Fabricated steel structure, with compact,construction,light weight and good rigidity stability
2. Back gauge use intelligent digital display device, shear quantity can be automatic counted, distance of back gauge can be set according to requirements of customers
3. The moving orbit of the blade beams inclines forwards to the supporting surface of the bottom blade, so you can gain fine shear surface. Jacking screws of the top blade provide a fine adjustment to minimize "rag" or "burring" on the sheared edge of the material
4. The hold-down assembly adopts the butterfly springs. There are antiskid heel block on the hold-down device of hold-down plate. The pressure is bigger, but it doesn't damage the sheet-metal surface.
5. The machine is drived by a self-contained, totally enclosed gearbox mounted directly on the main shaft. Its construction is compact and the gear is well lubricated with low noise and long life.
6. The machine hasn't the clutch and the flywheel. It shears the sheet-metal directly drived by the magnetic brake motor. This reduces the idle time of the motor and saves the energy.
7. The front and back gauges are provided with the scale plate displaying the scale. The back gauge may be easily adjusted in synchronism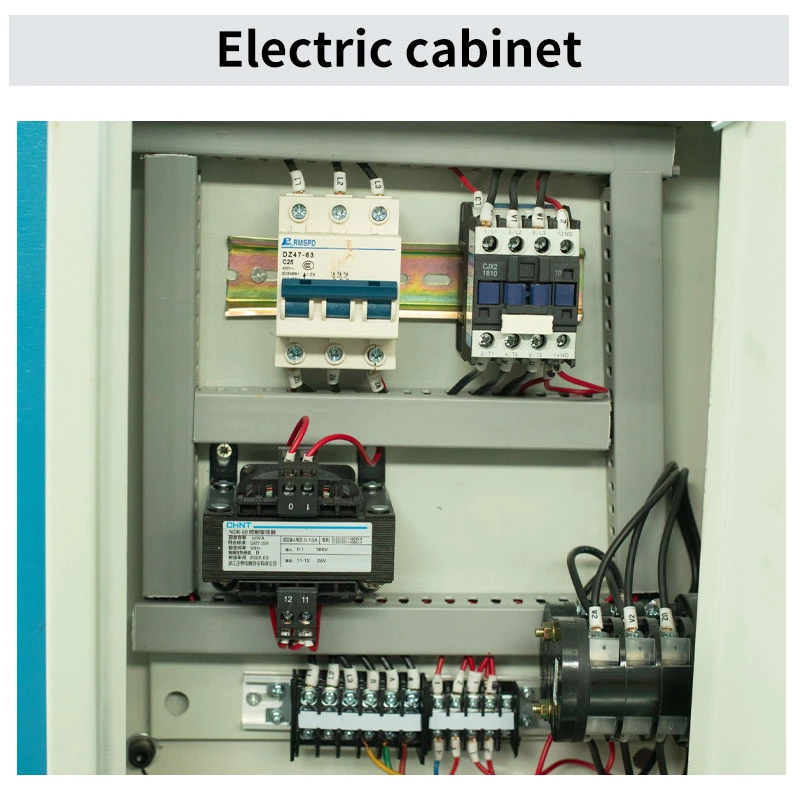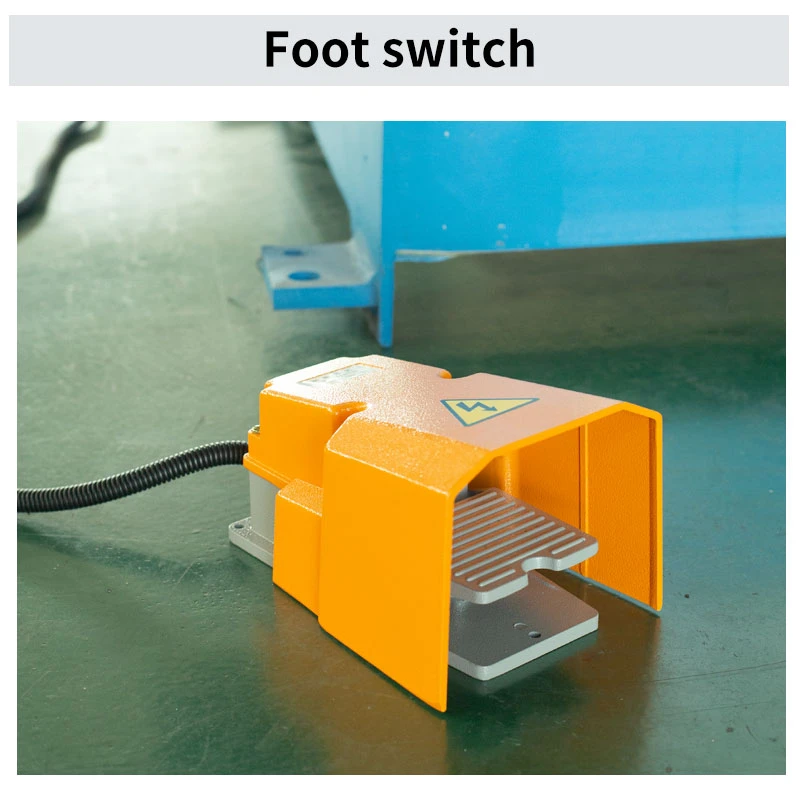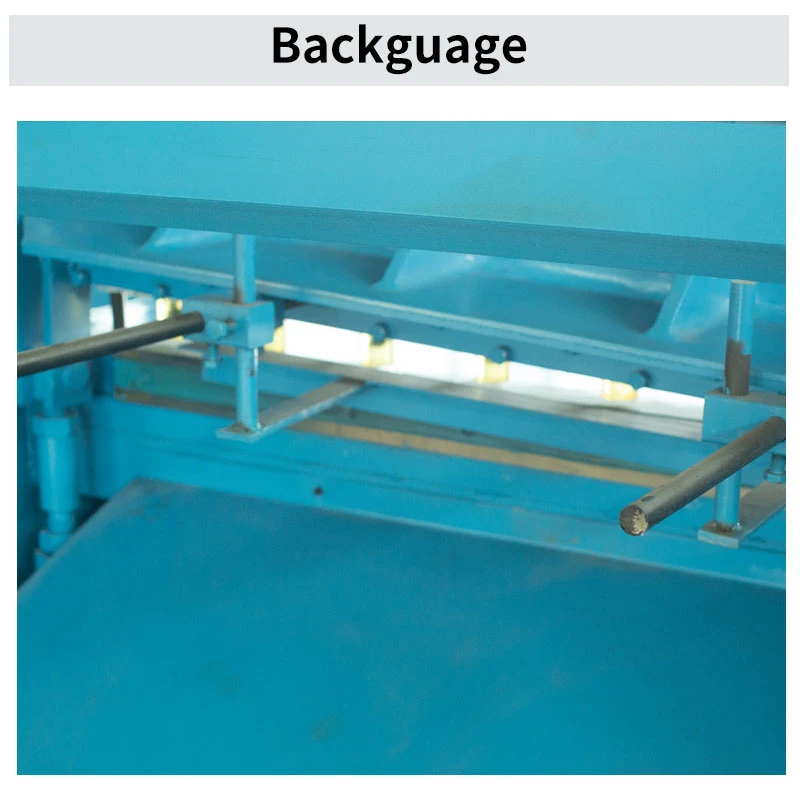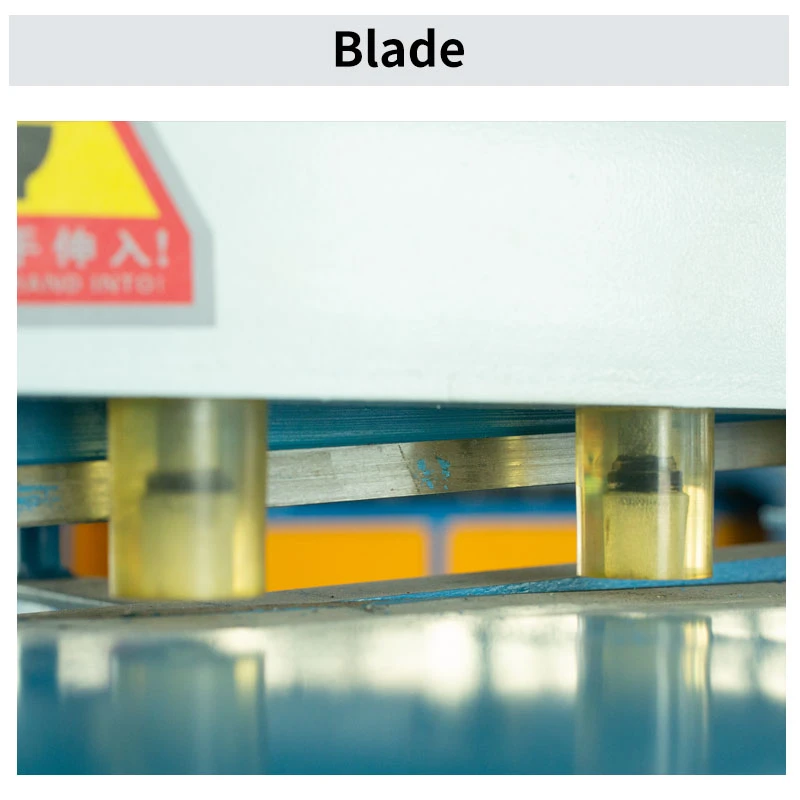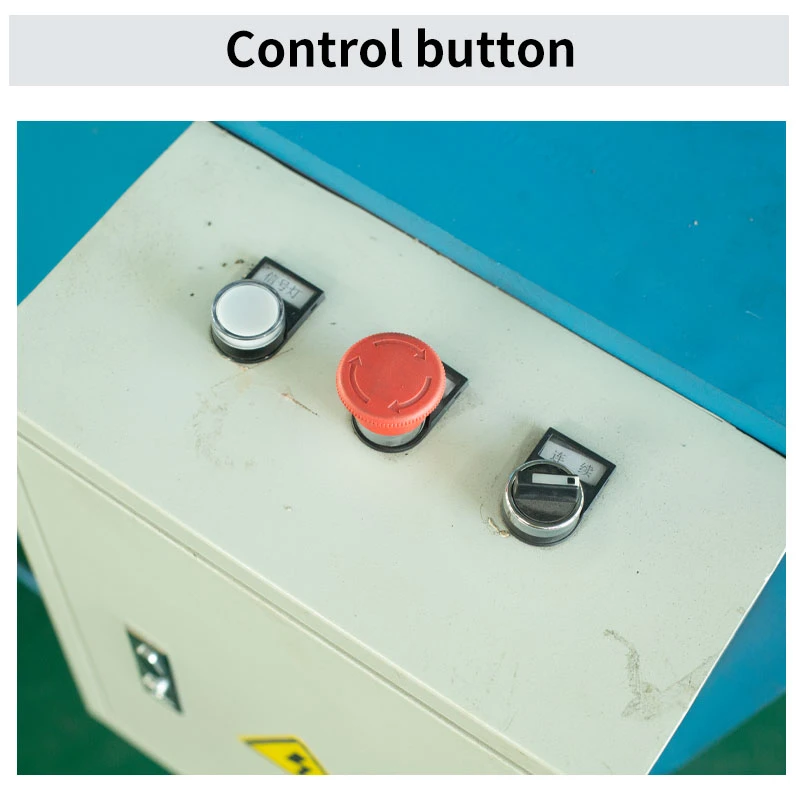 Safety usage: Before using the Auto Air Duct Production equipment, it is necessary to carefully read and comply with the manufacturer's instructions for use and follow the safety operating procedures of the equipment to ensure personal safety and normal operation of the equipment.
Maintenance: Regular maintenance of the Auto Air Duct Production equipment is necessary to ensure long-term stable operation. Cleaning and lubricating various parts of the equipment, and replacing worn parts are important maintenance contents.