What are the operation rules for the spiral duct forming machine
Share
Issue Time

Apr 23,2023
Summary
The spiral duct machine has been a hot point in the industry.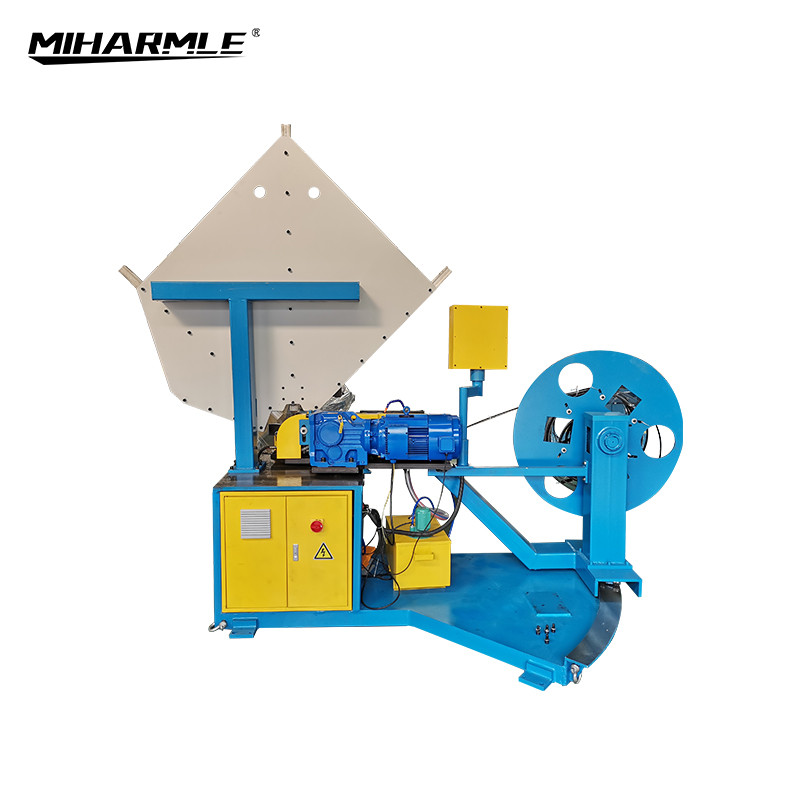 What are the operation rules for the spiral duct production line?
1. The machine should be operated by the designated personnel, and the operators should not be familiar with the structure and performance of the machine.
2. Every shift regularly checks whether the pipe fittings and other parts are loose and whether there is oil leakage.
3. Before starting the machine, check whether there are any foreign materials in the punching and shearing die and the cutting edge of the shearing board, and confirm that it is correct before testing the machine.
4. Before starting the spiral duct machine, check whether the fastening solids of all parts of the machine are loose or not, so as to eliminate all worries.
5. If you encounter special operation or special noise in your work, you should stop and check immediately. After troubleshooting, you can operate.
6. Before starting the hydraulic oil pump, add N46 hydraulic oil to ensure that the oil level is above 3×4 of the liquid level gauge [about 75L].
After the operating oil level of the system drops, the hydraulic oil should be added to the oil level marking line again.
7. Before starting the hydraulic oil pump, adjust the pressure of the relief valve to turn the handwheel counterclockwise and start the motor to see if the motor rotates in the right direction. Do not let the oil pump reverse.
If there is no special phenomenon after a few minutes of no-load test run, the step-up test can be carried out step by step